Join an online mall where nearly 30 million buyers around the globe shop for unique items
WHY SELL ON capecoastmall.com?
Thousands of shoppers see, and then purchase your products
You get to benefit from both our conventional and online marketing campaigns
We pick your wares up, deliver them to your customers and bring you back your money. Could business be any easier?
It doesn't take much to list your items
and once you make a sale, we take a little commission on the sale
Non Refundable  registration fee of  GHS 50
5% Commissions of all sales on this platform
Delivery to all buyers is handled by our firm
All Payments to vendors/sellers are done on only Fridays after the commissions have been deducted.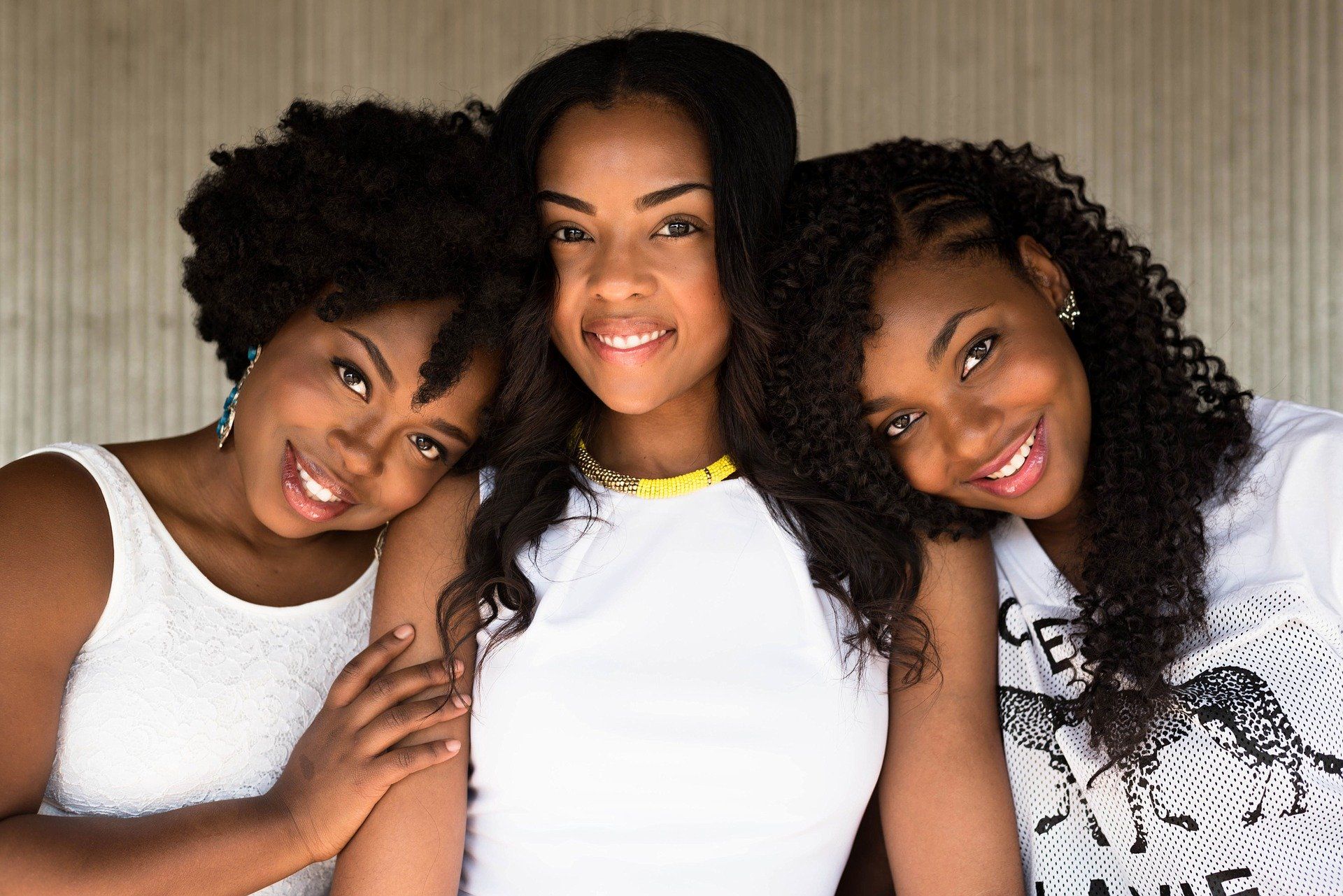 Call Us Now: +233 54 652 3621 /+233 33 209 1456